Olusola Togun-Butler
My name is Olusola however I go by a shorter version of my name which is Sola. I am the owner of Butterfly Counseling Services, LCSW, P.C. I am a Nigerian American who has lived in Scotland, Nigeria, and the US. I immigrated to the United States with my immediate family at the age of 12.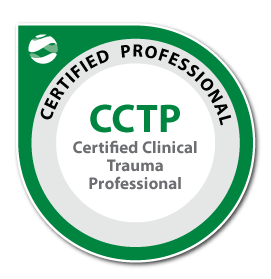 I am bilingual speaking English and Yoruba fluently. I love to travel around the world to learn about different cultures. I have been on medical mission trips to India, the Philippines, and Kenya. I established the Victoria Ibironke Togun Scholarship Fund to provide educational opportunities to young girls/women in developing countries.
I have a Ph.D. in Education from Northcentral University, a Master's degree in Social Work from Silberman School of Social Work, and a Bachelor's degree in Psychology from Brooklyn College. I am a Licensed Clinical Social Worker in the State of New York, New Jersey, and Ohio. I provide individual, couple, and family therapy sessions to adults and adolescents in New York, and e-therapy (live video) sessions in the State of New York, New Jersey, and Ohio.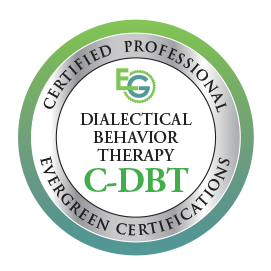 I am a Certified Clinical Trauma Professional, a Certified Dialectical Behavior Therapist, a member of the New York City Cognitive Behavior Therapy Association, and Kappa Delta Pi. I am the Associate Chairperson and Assistant Professor in the Human Services Department at St. Joseph's College. I published a children's book entitled, "Where Do You Keep The Lions? An African Girl's First Day of School in America. I do speaking engagements focused on challenging myths about the African Continent. I have worked for Talkspace, Brightpoint Health, Community Counseling and Mediation, Zane State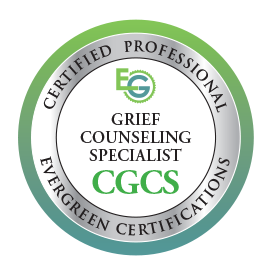 College, Catholic Charities, Hamilton Madison House, and Graham Windham Services to Families and Children. Advocacy and social justice are my passion.
Email: Sola@butterflycounselingservices.com